Club Active is Australia's leading active over 50s health and fitness community catering for anyone looking to change the way they age. With a focus on improving physical, mental and social health, we offer a fusion of fitness and wellness services. At Club Active we celebrate ageing successfully, with a tailored exercise prescription for each and every member.
Unlike standard gyms, Club Active centres cater specifically to those over 50. Our unique facilities combine a fully equipped gym with an allied health clinic, staffed by university-qualified allied health professionals. All facilities have age-appropriate, medical-grade exercise equipment, and Fun, Flexible and Functional group fitness classes. Plus, our team of exercise experts are always on hand to provide guidance.
To cater for a rapidly expanding demographic and to meet growing the demand for senior fitness programs, we are adding to our multiple club locations across Australia. Please select the location most convenient to you to view Club Active opening hours, group fitness timetables or to book a tour.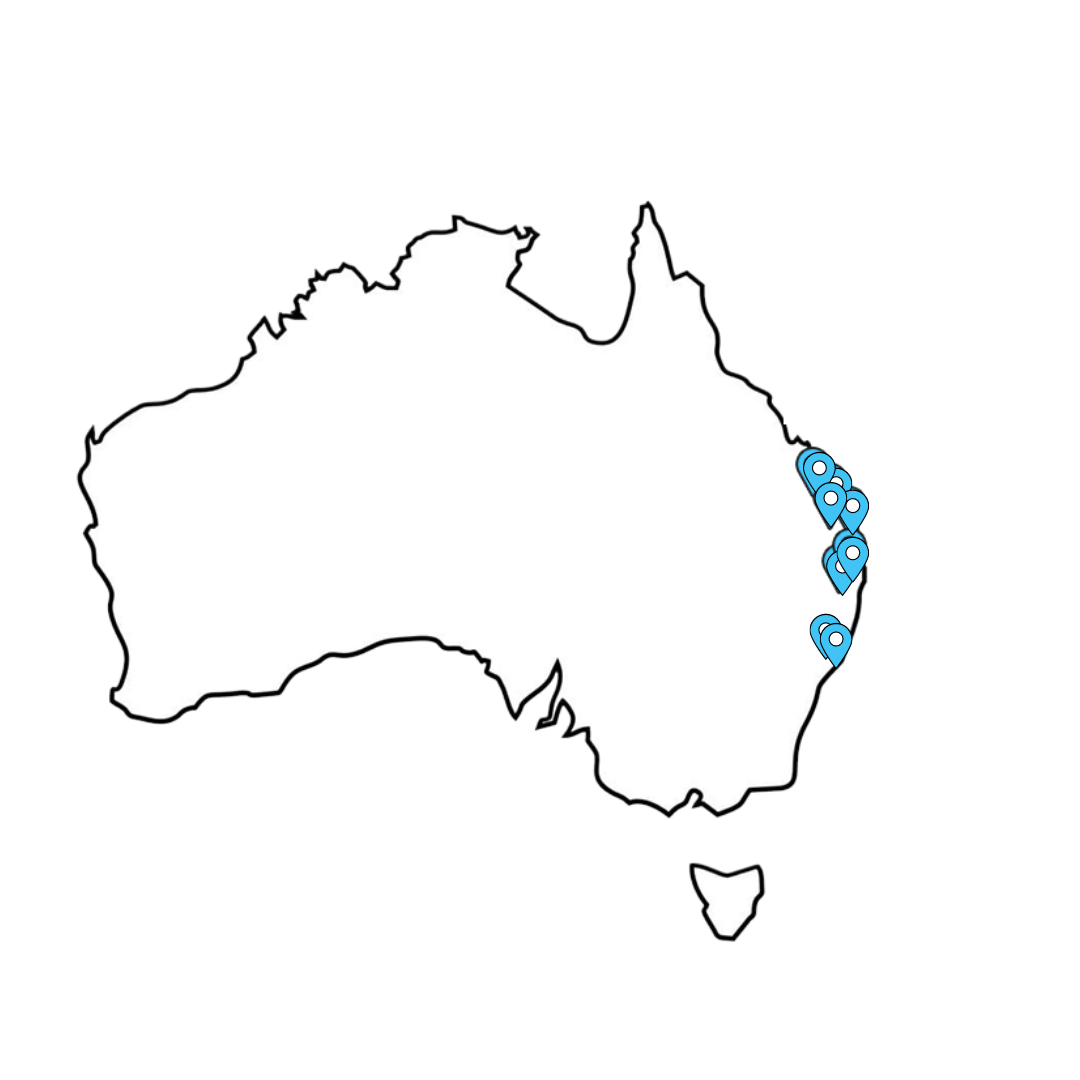 After you've been onboarded by one of our Exercise Physiologists with a tailored personalised program, our gym only membership allows you the flexibility to come and exercise at your own pace. Membership inclusions:

Eight Week Suspension Available (including Four Weeks Free)

Two Body Scan Progress Reports

Education Workshops & Social Events

Members Only Facebook Content

Two Buddy Passes For Two Weeks Free Access To Club Active

*12 Month contract, cancel anytime no lock in contract option also available
After you've been onboarded by one of our Exercise Physiologists with a personalised program, you'll be ready to move with all-inclusive access to both gym and Fifty 50 group fitness classes. Membership inclusions:

Access to Fifty 50 Group Fitness Classes

Eight Week Suspension Available (including Four Weeks Free)

Two Body Scan Progress Reports

Education Workshops & Social Events

Members Only Facebook Content

Two Buddy Passes For Two Weeks Free Access To Club Active

*12 Month contract, cancel anytime no lock in contract option also available